University History
---
Our mission at Stetson University is to provide an excellent education in a creative community where learning and values meet, and to foster in students the qualities of mind and heart that will prepare them to reach their full potential as informed citizens of local communities and the world.  Stetson is dedicated to the development of the whole person: A person committed to engaging and building life-long connections with the larger world through personal growth, intellectual development, and global citizenship. To that end, the university fosters policies, practices, and modes of inquiry to support and explore these values areas.
In 1883, Stetson University emerged from the DeLand Academy as a university on Central Florida's frontier. As Florida grew, so did Stetson - standing strong in character and steadfast in its purpose to educate a growing American student population. Then, as now, students come to Stetson to become business and social leaders, artists, innovators, guides, and catalysts. Today, the university prepares students for existing and new challenges with broad knowledge and the unflagging fortitude necessary to serve future generations with compassion, significance, and respect. Students come to Stetson to gather the courage to declare, "I will build a better world!"
For more information about Stetson University and its mission and values, please visit www.stetson.edu/other/about/ and http://www.stetson.edu/portal/strategic-planning/
Florida's First Law School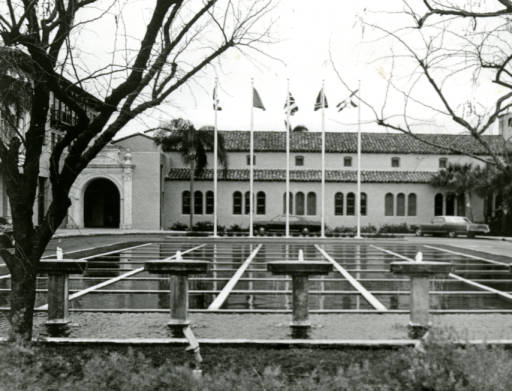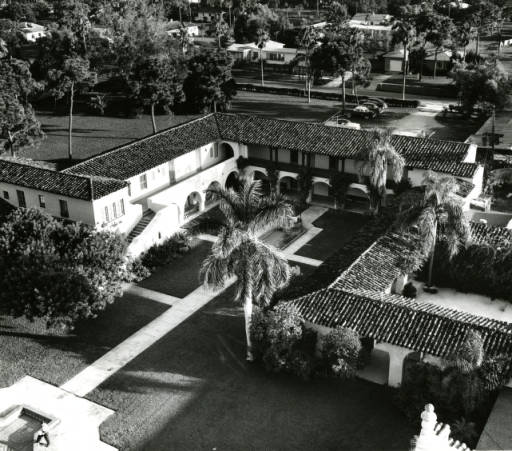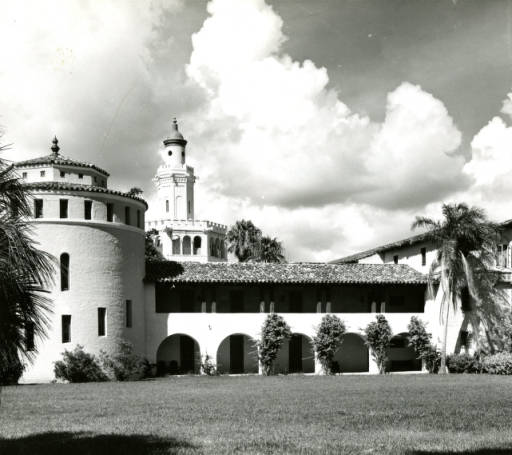 Stetson University College of Law humbly began on October 2, 1900, with five students from Florida.  In 1954 Stetson Law moved from DeLand to a beautiful 21-acre campus in Gulfport.  An enrollment boom after World War II spurred the relocation to the 17 buildings which had been a part of the Hotel Rolyat, built in 1925.  Today, Stetson Law has grown to become home of the nation's top-ranked advocacy program and LL.M. degree programs in advocacy, elder law, and international law.  The Tampa Law Center opened in 2004 as a major hub for legal activity, housing evening law classes, the Tampa branch of the Florida Second District Court of Appeal, and legal conferences.  All the while, the state's oldest law school has trained thousands to become legal experts and societal leaders.
For more information about Stetson University College of Law and its mission and values, please visit http://www.stetson.edu/law/about/home/history.php and http://www.stetson.edu/law/about/strategic/